Danish cardiovascular research granted 25 million DKK
Research in cardiovascular disease and treatment has been granted 25 million DKK by the Danish Cardiovascular Academy.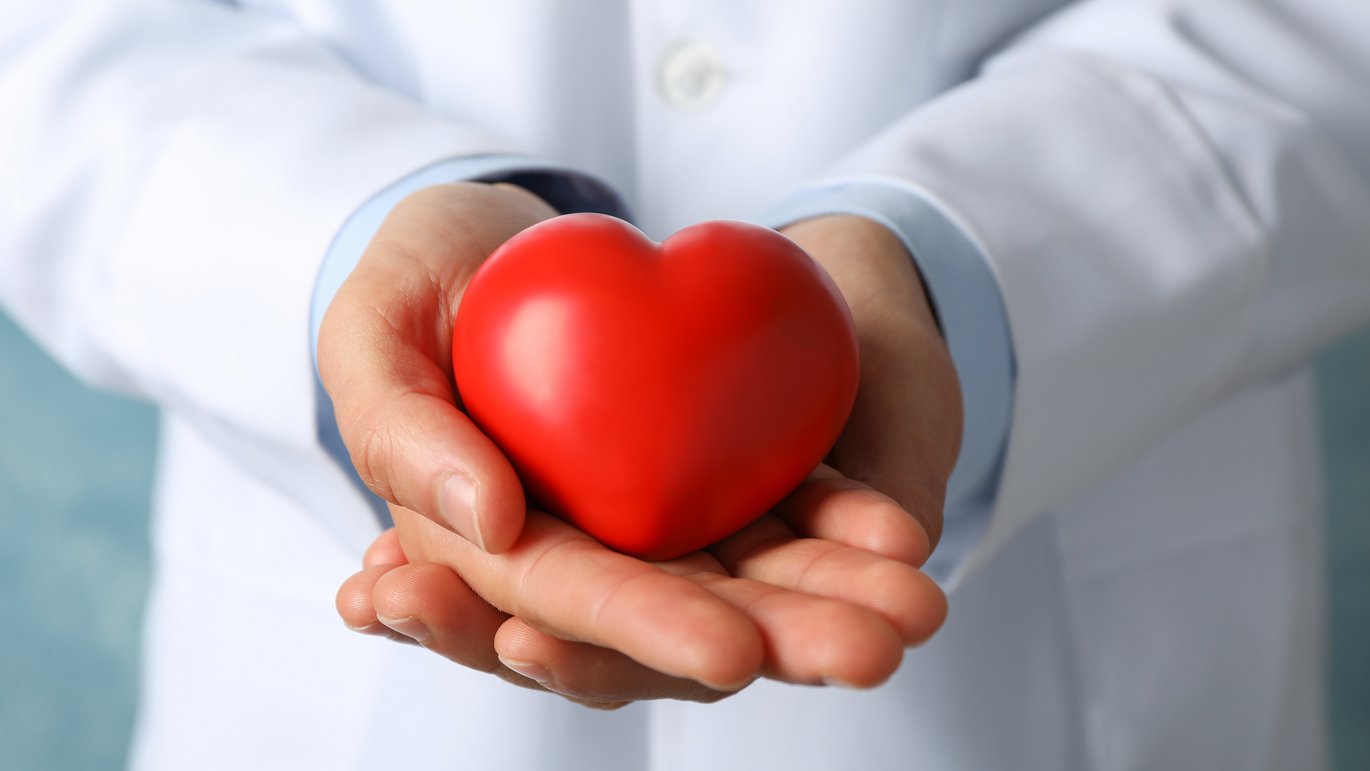 The cardiovascular research field has received an economic injection of 25 million DKK which the Danish Cardiovascular Academy has granted 21 innovative research projects in early June 2023.
— As we received 140 high quality applications, our grant committee faced a challenging task in selecting the 21 most promising research projects. I look forward to following their contribution to our understanding and treatment of cardiovascular disease, says Christian Aalkjær, Executive Managing Director, DCAcademy.
Collaborations that support world-class research

Of the 25 million DKK that DCAcademy is granting this year, the Danish Heart Foundation is contributing with 6 million DKK.
— We are very happy to once again be influencing cardiovascular research in this country in such a significant way, tells CEO of the Danish Heart Foundation, Anne Kaltoft.
— Within the cardiovascular field, Denmark delivers world-class research. Every year, Danish researchers present ground-breaking results which in many cases have significance for treatment of cardiovascular disease on a global scale.
With an increasing survival rate, around 524.000 Danes live with cardiovascular disease today.
— We need research that enables us to continuously prolong the lives of patients with cardiovascular disease as well as offer individual treatment solutions, says Christian Aalkjær.
For the first time, DCAcademy collaborates with the Danish Diabetes and Endocrine Academy (DDEA) about three cross-academy scholarships. Christian Aalkjær and Chairman of DDEA Board of Directors of DDEA, Allan Flyvbjerg, are happy that the academies have the possibility to support the next generation of early-career researchers and clinicians within diabetes, hormone-related and cardiovascular diseases.
The research projects range broadly

One of the granted research projects is a clinical study investigating adipose tissue distribution and cardiometabolic risk factors in children treated for obesity. Another project examines the use of artificial intelligence to improve the treatment choice associated with acute myocardial infarction.
DCAcademy also supports epidemiological studies. E.g., whether polypharmacy is an important undiscovered risk factor of Sudden Cardiac Death (SCD).
This is the third time that the DCAcademy grants scholarships. Supporting basic research was also important this year. One project will investigate the atrial mechano-electrical coupling in obstructive sleep apnea. Another project examines the role of microRNAs in adipose tissue and endothelial cells of obese individuals.
This year, DCAcademy supports:

14 PhD projects – of which three are shared PhD projects with DDEA
Five 2-year full-time postdoctoral fellowships
Two 5-year clinical part-time postdoctoral fellowships
PhD grant recipients:

Anton Friis Mariager, University of Copenhagen
Caroline Espersen, University of Copenhagen
Jakob Solgaard Jensen, Rigshospitalet
Jonathan Samuel Achter, University of Copenhagen
Kristine Kyle de Leon, University of Southern Denmark
Louise Aas Holm, Novo Nordisk Foundation Center for Basic Metabolic Research
Malene Højgaard Andersen, Aarhus University
Malene Lykke Wind, University of Copenhagen
Tanita Drejer Jeppesen, Aarhus University
Tarannum Ara, Aarhus University
Tobias Skjelbred, University of Copenhagen
Cross-academy (DCAcademy and DDEA) grant recipients:

Christian Velling Thorup, Aarhus University
Helene Bei Thomsen, Aarhus University
Mathilde Sonne Søndergaard, University of Copenhagen
Postdoctoral grant recipients:

Jonas Lynggaard Isaksen, University of Copenhagen (2-year)
Lisa Amalie Gottlieb, University of Copenhagen (2-year)
Maithily Satish Nanadikar, University of Copenhagen (2-year)
Majid Khazaee, Aalborg University (2-year)
Menachem Viktor Khamo Sarusie, University of Copenhagen (2-year)
Andreas Andersen, Steno Diabetes Center Copenhagen (5-year)
Laust Dupont Rasmussen, Gødstrup Hospital (5-year)

Next call for applications will open October 2023 with application deadline in February 2024.