Grant recipients appointed as science ambassadors
The first grant recipients were appointed as science ambassadors for the Danish Heart Foundation and the Danish Cardiovascular Academy on the 11th of March 2022.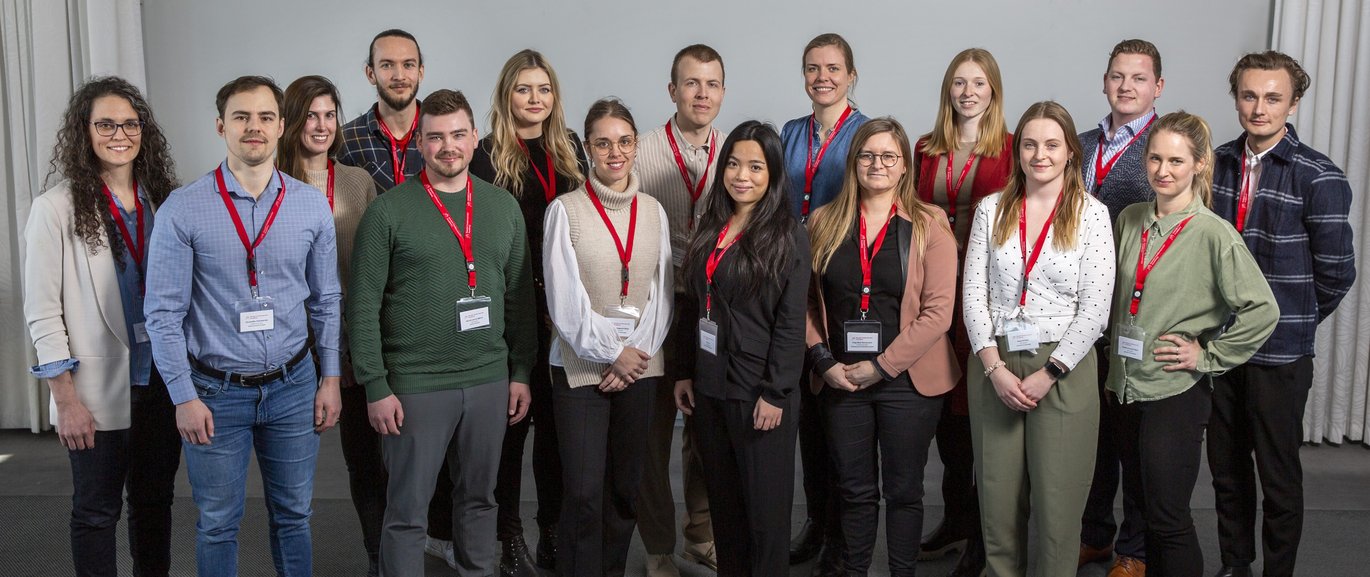 At the introduction course the 11th -12th of March at Gl. Avernæs on Funen, the first grant recipients were appointed as science ambassadors by CEO of the Danish Heart Foundation, Anne Kaltoft and Executive Managing Director of Danish Cardiovascular Academy, Christian Aalkjær.
The grant recipients received both the honour and the task of disseminating knowledge on cardiovascular research by virtue of their new title as science ambassadors. Both organisations are ready to assist in the dissemination of the projects.
One of the new science ambassadors commented on the opportunities that come with the title:
It is essential that you are able to present your project results in a convincing manner. Therefore, it is a positive thing that the opportunity to grow personally and professionally in terms of enhancing your communicative skills comes along with this grant. I feel fortunate to be given the opportunity to get a boost on my journey from DCAcademy and the Danish Heart Foundation, says Freja Bach Kampmann, postdoctoral fellow, Bispebjerg and Frederiksberg Hospital.